Leon Fierce
Leon Fierce (Wild Mane Leone) is the last founding member of Team Estrella.
Biography
Edit
He appears rough and a little rude, but once you get to know him he turns out to be a very caring person. Leon has a bad temper that tends to get his way, but despite that and his unique way of treating others he is also a good mentor.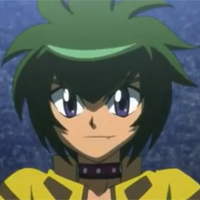 Behind the scenes
Edit
He is voiced by Zachary Bennett.